Andy Boller Discography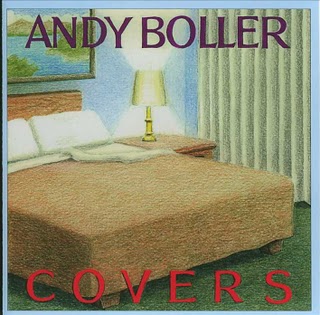 Recorded in studio and in bar, the collection of "Covers" is just me and piano....singing and playing a selection of tunes i happen to like...the cover art of Covers is by Gary Grimshaw.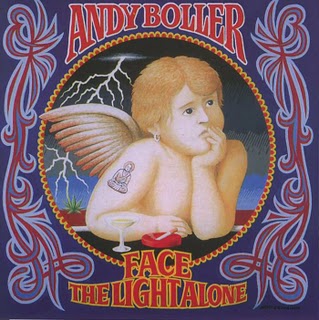 This is a collection of tunes i wrote in the late 80's / early 90's - I managed to get them onto a CD in 1994 - in the time between i have written many new tunes however this remains the most recent release of originals - a new one will appear sometime in the future but most likely on Internet only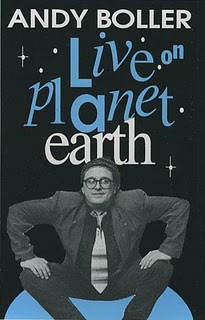 Originally conceived as a cassette-only release, so many folks asked for it on CD that I released it on CD about 4 years ago - it remains one of my best selling recordings. It is all live in a bar - half of it recorded in Windows, a club atop the old Ann Arbor Inn (now the building serves as a retirement community) the other half, live in Basel, Switzerland at the Café des Arts in 1992. Some lively stuff!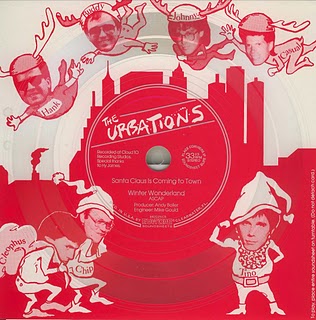 This Christmas "FLEXI DISK" from 1985 , was a great seller, featuring cover art by Marla Camp.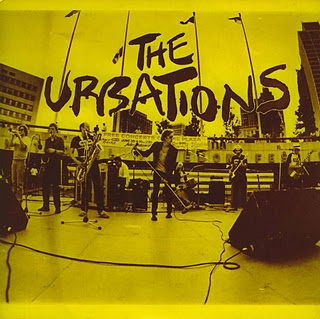 That original Urbations gang, all 8 of us...featuring Dan Mulholland on lead vocals...this 4 song EP, released on the Urbations label, Wild Child Discs, featured the cover shot of the band performing at Hart Plaza, in downtown Detroit.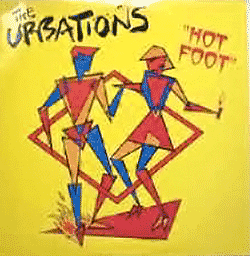 Hot Foot - released in 1987 on Celluloid Records- it included 2 originals, w/ Dance remixes.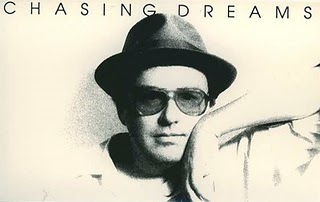 A collection of originals that I released shortly after leaving the Urbations in 1987.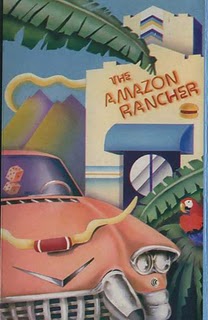 This is the cover of the Cassette (only) Release of "Amazon Rancher" ... 1985...this was a solo project I did while in the Urbations, enlisting a number of fellow Ann Arbor musicians. The cover was done by Michelle Kelly.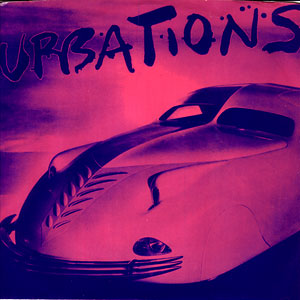 The cover for the '45, "The Whip" (a side) and "Skaffle" (b side) Cover design by Dan Mulholland (AKA Dr Mr Blurt Sandblaster)